Mental gym at your workplace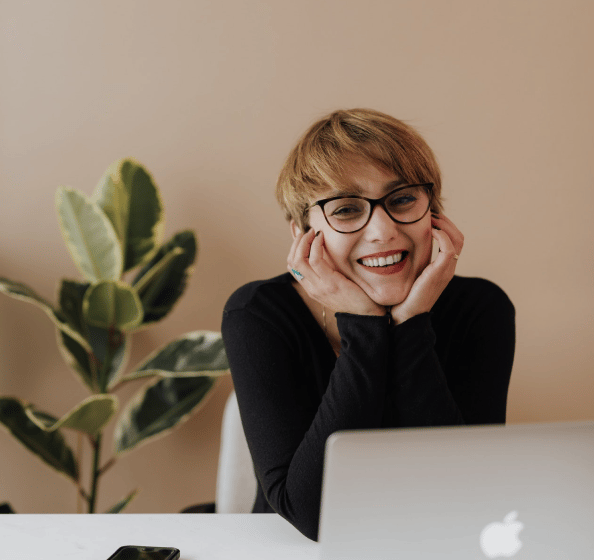 Our wellbeing programme designed to improve the emotional health of your employees.
EMOTION REFLECTION JOURNAL
Continuous emotion reflection and personalized insights with tracked changes over time designed to predict & prevent emotional imbalance.

PERSONALIZED SELF-CARE
Personal self-care exercises, science-based educational content, and personalized tips of our professionals depending on reflected personal experiences.

COMMUNITY
Space to share experiences with peers, participate in facilitated group reflections with insights based on our professionals' life-long experience, and read science-based content on mental health, confidentially & anonymously.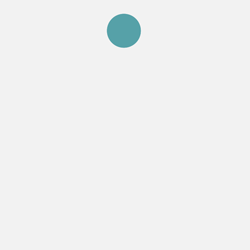 1-1 SESSIONS
Individual counseling video sessions with certified psychologists.
Internal communication
Internal communication programme to foster mental health awareness.
Employer branding
Building "Mindful employer" status in communication campaigns and being an emotionally fit company to reap the best talents.
Custom plan
Simple, custom made and affordable plan based on your needs.
Multilingual
Available in multiple languages.
Educational & science-based
Ongoing educational mental health events and science-based content for your employees.
Knowledge base
Science-based articles and content around mental health in App.
Community rooms
Anonymous community rooms, personalized for your company.
Objective data-driven insights
Objective and anonymized overviews of emotional well-being on the company level, insights based on trends among all organizations with the aim to predict & prevent emotional imbalance.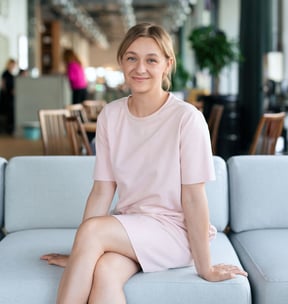 "Our aim is to create and continuously improve a healthy and inclusive workplace where employees can be their whole self; where we all work together to protect and promote health, safety, well-being and sustainability. We take it as our responsibility to create possibilities for our employees to take care of themselves. Mindletic is a great tool here: emotion journaling encourages people to stay conscious about their emotional health daily; it gives the possibility to connect with each other in community rooms and we, as a company, can be ensured that once anyone finds themselves in a hard situation (and who doesn't once in a while!?) - they have reachable access to professional help"
- Jolita Gurskytė, People Experience Specialist @ Vinted
© Copyright 2021 Mindletic. All rights reserved.