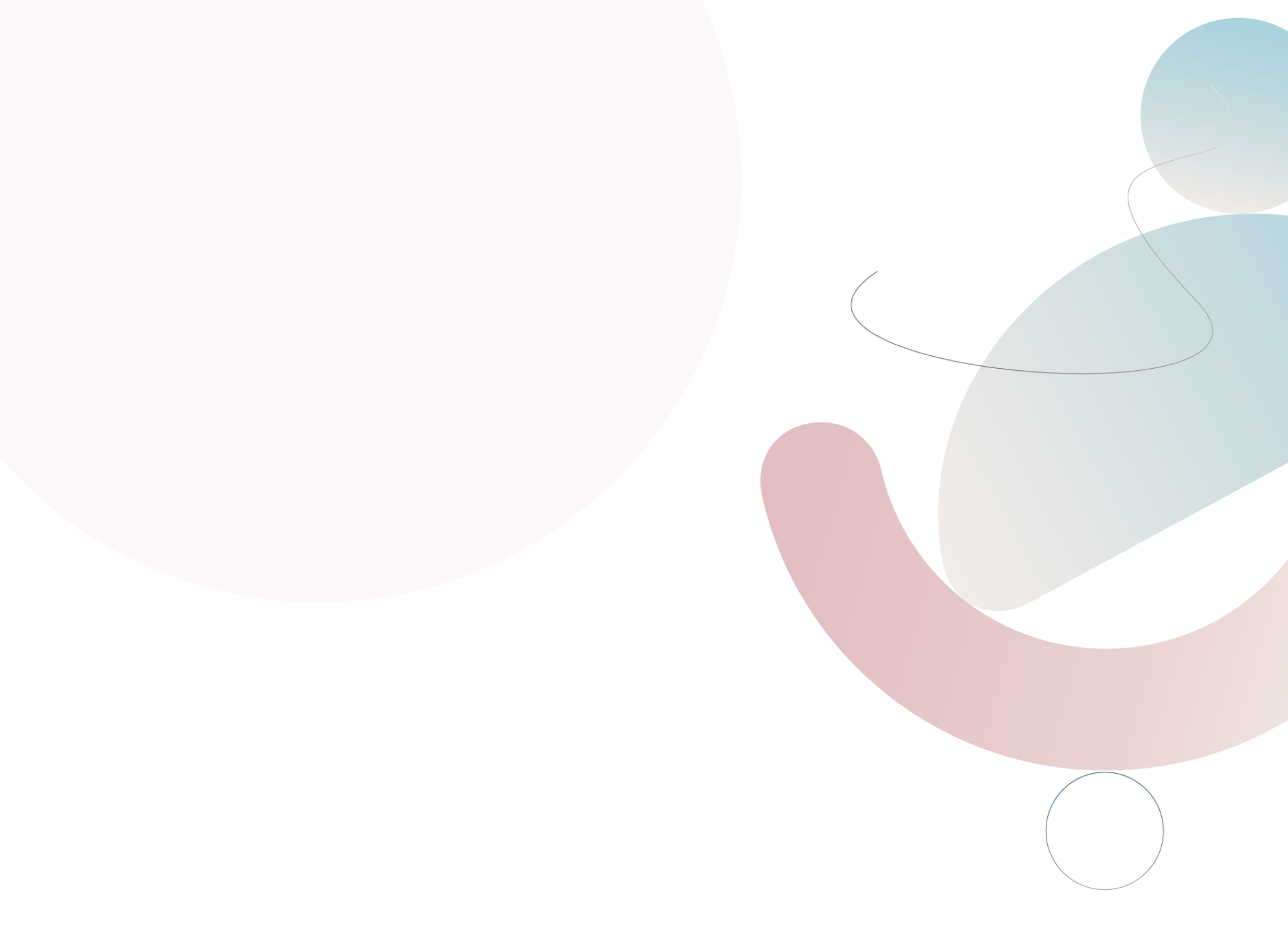 Talk to the one who truly understands you
We understand that choosing the right therapist is of utmost importance. We help by matching you with a professional based on your preferred language, location, and chosen psychotherapy approach.
Online therapy is an opportunity to connect with your therapist, even if you are currently juggling multiple tasks and responsibilities, struggling to find a specialist near you, or want to make it from the comfort of your home.
Mindletic carefully selects its professionals. All of them must meet our criteria and provide evidence of professional qualification: they must have at least a Master's degree in psychology studies and have provided professional counseling for a minimum of two years.
All Mindletic therapists are members of The Psychological Association and continuously develop their skills by participating in relevant courses, workshops, and other professional events.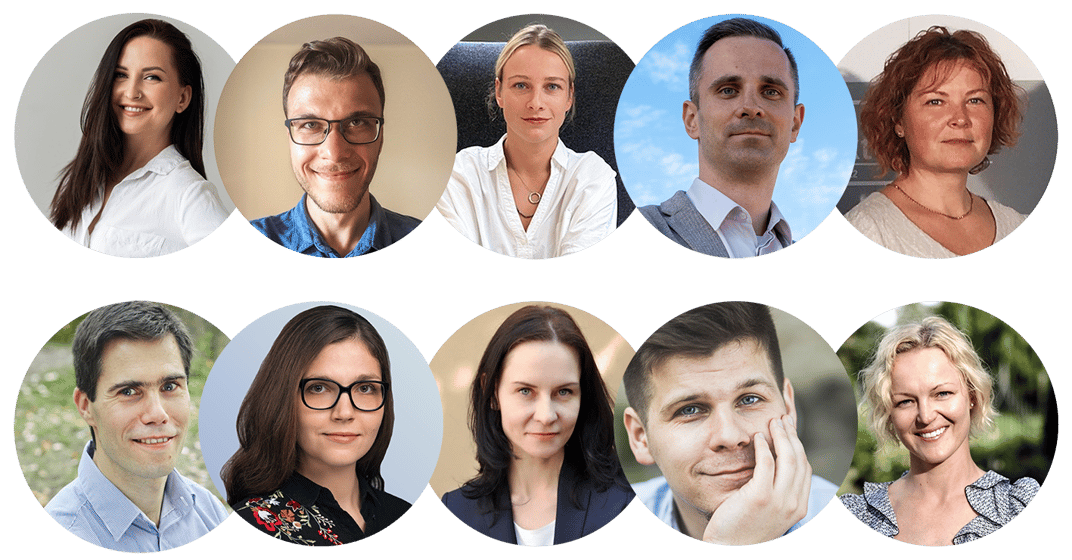 "I believe that a human being possesses both the resources that help overcome difficulties in life and the power to create a truly unique life. Yet at times, help is necessary that would activate those resources."
- Pojauta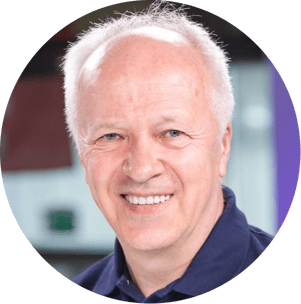 Dr. Vladas Lasas
Chairman of the Board of Lithuanian Business Angel Network, entrepreneur, educator, Co-Founder of UPS ASC in Lithuania, Elinta Group Co-Owner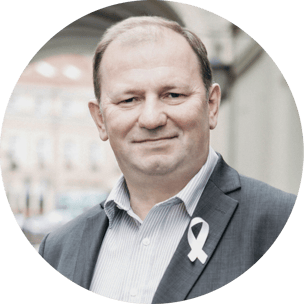 Professor at Vilnius University, M.D. in Psychiatry, Director of the Human Rights Monitoring Institute