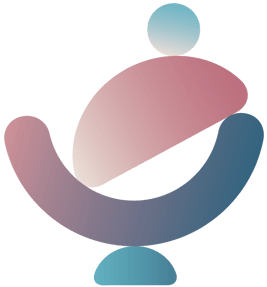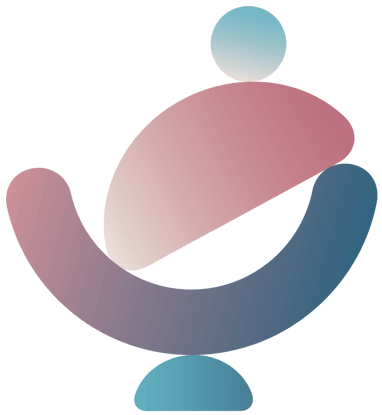 Recommended by Mindletic 🌱
How to Stop Thinking About Work at 3am
"Sleep deprivation can exacerbate our work stress, by negatively impacting cognitive functions such as judgment, critical thinking, problem-solving, planning, and organization. Many of us think about work outside of the office — that's where some of our best ideas emerge. However, thinking about work often means stressing about work, which can keep us up at night or have us waking up feeling anxious. In this HBR article, the author offers five strategies to avoid thinking about work in the middle of the night. Source below.
Upcoming Mindletic events 🎤

"I can't focus! Or how to be the master of your attention in the age of digital distraction" Part 2.
December 9th, 11:30 AM EEST, seminar with digital well-being expert, head of ROCKIT Lina Žemaitytė-Kirkman.
"How great leaders communicate in remote and hybrid environments"
December 13th, 11:30 AM EEST, discussion for HRs and leaders with a Remote Work Expert, founder at RoRemote Rowena Hennigan (Final part of the Leadership Academy series).
"Mindletic Winter Special: Managing holiday stress"
December 20th, 11:30 AM EEST, discussion with Mindletic COO Ieva Šapalaitė and Mindletic Research and Partnerships Manager Deimantė Kavaliauskaitė.
Register to the events via the Mindletic app (by pressing the event name on the main screen)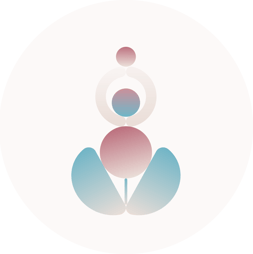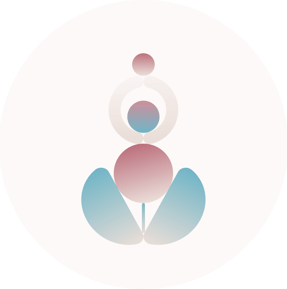 Continued Mindletic's support to Ukraine

We're keeping FREE Mindletic access to Ukraine-based companies open, supporting their people during turbulent times.
Every Mindletic user can reflect on their emotions in small groups — "Turbulent & Uncertain Times" and "Managing Anxiety".
New guided meditations 🧘‍♂️

Meditation has become one of the most popular ways to reduce stress. It is a continuous process aiming to focus the mind and direct the thoughts. By practicing meditation, you can learn to calm the body and mind, and physical and emotional stress will gradually decrease. Therefore, we are excited to share new meditations guided by our professional Gintare:
Body scanning meditation for practicing mindful attention,

Breathing meditation for letting go of the attempt to control,

Sitting meditation for cultivating a gentle and observing mind.

Explore the Mindletic app, Practice section. 📲


Don't have the Mindletic app?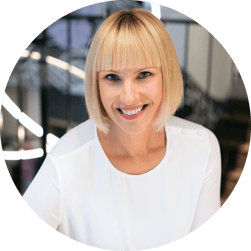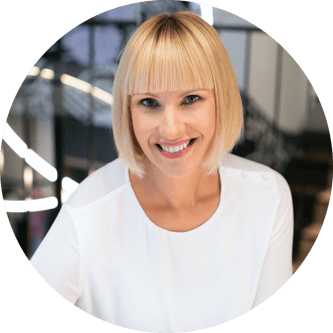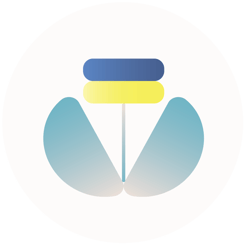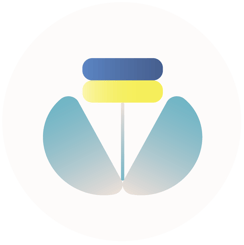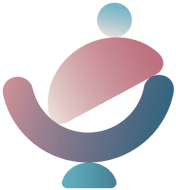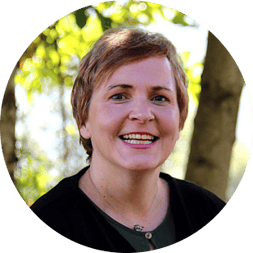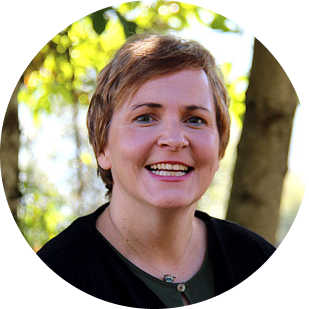 App News 📱
An emotional gym for emotional balance
🌿
Move more clearly towards your goals 🌱
Do you aim to keep yourself healthy and productive? Or maybe your current focus is on gaining confidence and embracing your self-worth or finding fulfillment in your connections. We are here to support and guide your journey toward your goals. That's why we happily share our newest training programs' updates.
Each week explore unique training with various exercises, guidelines, tips and notes, focusing on your selected path, guided by the professional. Mindletic training sets have evolved with brand new 4-week plans. You can choose which week to start from regarding that's week topic and your preference, whether it would be a topic of reflection, emotion regulation, productiveness, etc. Track your growth every day and get inspired by seeing how you evolve.
Start now in-app! 📲