Mindletic Toolkit for Turbulent Times
We are dealing with prolonged uncertainty. Recent events have brought us a set of unfamiliar emotions, difficult feelings, and unclear inner states. We might want to call it 'stress' but it's multi-dimensional. It can be hard to concentrate, communicate or carry on with your daily activities. Keep in mind that it is natural and normal.
So what can we do whilst trying to adapt?
1. Identify and speak about/verbalize your feelings.
Stopping for a minute several times a day to identify your emotions or inner state and being able to articulate it in non-violent language to others (your colleagues, friends, family) can improve your self-reflection skills and prevent you from empathic distress - self-focused, aversive, affective reaction to the apprehension of another's emotion or suffering. Empathic distress can also be accompanied by feelings of discomfort, tension, anxiety, grief, guilt, shame, helplessness, despair, etc. which promote withdrawal from others to protect yourself. Check-in with each emotion and share it with your surroundings in a sensitive way.
2. Be aware of how much news, social media you consume and how often. Limit the amount. Choose reliable sources.
Pick a few moments during the day to check out the news and then - turn it off. Seek information updates only from reliable sources. This will help you sustain a feeling of control and hope and to manage an overwhelming amount of information.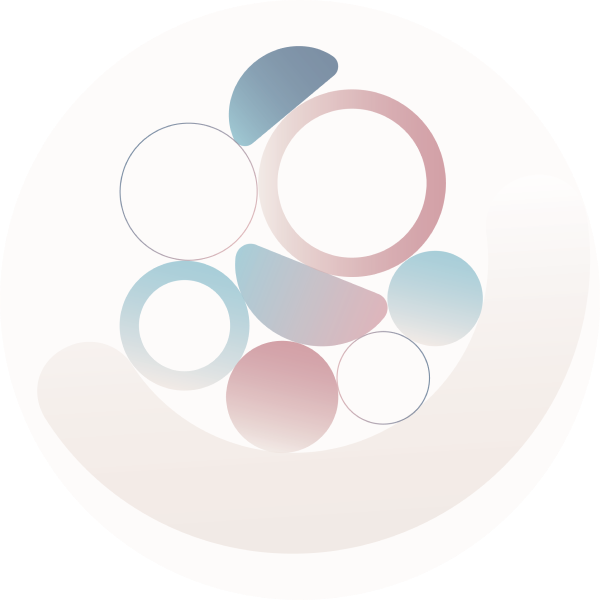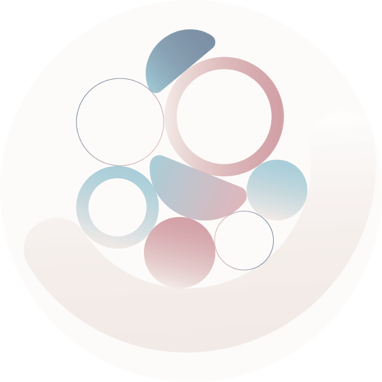 3. Try to maintain a healthy lifestyle and daily routine.
Engage in physical activities, eat well, maintain a sleeping routine, do yoga, meditate, take a breathing session, go for a walk, take a journal session in the morning/evening to ventilate your feelings/thoughts, and do your usual daily tasks.
Keep the routine in your workspace too. Organizational traditions (coffee breaks/lunch together, meetings, other daily rituals) help maintain emotional balance and stability.
4. Concentrate on what you can change.
In a context like this, when we cannot control everything, we can experience strong emotions, such as anxiety, sadness, despair which can complicate the work routine but it is important to recognize it and try to concentrate on what we can change and control. For instance, how we organize our daily tasks, or how we try to keep in touch with others. Concentrating on work and continuing daily activities is the best way to stay grounded.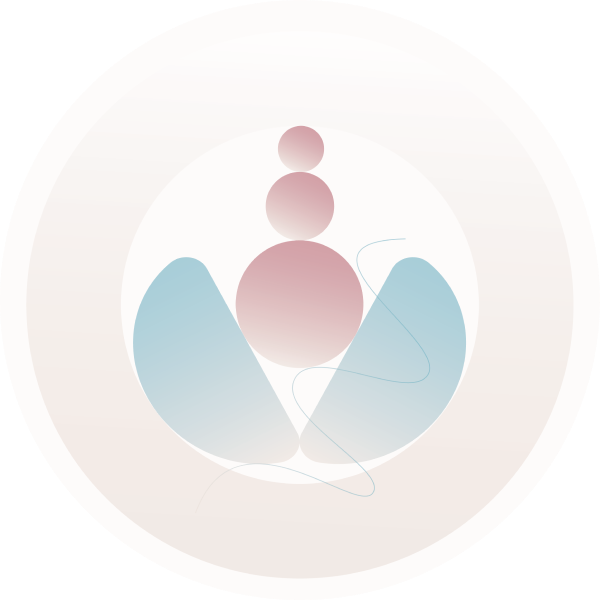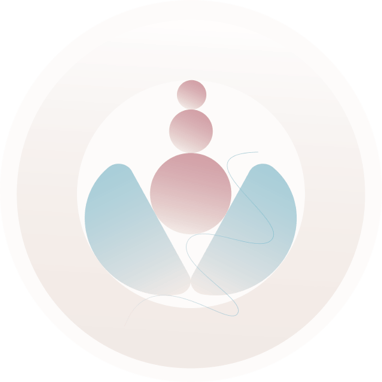 5. Take action. Volunteer.
Factors such as communal care and political participation are key components of resilience - the ability to adapt and maintain positive functioning in the face of hardship. Volunteering can fend off feelings of helplessness and give a sense of purpose. Discuss such actions and possibilities with your colleagues, share ideas.
6. Check on each other.
Organized group meetings, spending time with friends and family, sharing with others are ways to stay connected and supported. There is importance in both: internal and social resources.
Organize a group meeting or a session in your workspace where you all could share how you feel (remember: all emotions are valid) and listen to each other compassionately. Sharing like this could bring higher closeness and mindfulness to your workspace.
7. Communicate in a non-violent, empathic, respectful way. Try and stay mindful.
Different people can experience the same situations and events differently. Try to stay mindful and non-judgemental to yourself and to others.
If you feel overwhelmed during the conversation, pause, breath, ask the other to give you a minute to regulate yourself if you need to.
As psychotherapist Esther Perel notices: "Acknowledging another person's experience doesn't invalidate your own and listening doesn't mean agreeing. But for people not to feel alone is for them to feel listened to. Remind yourself and them of this."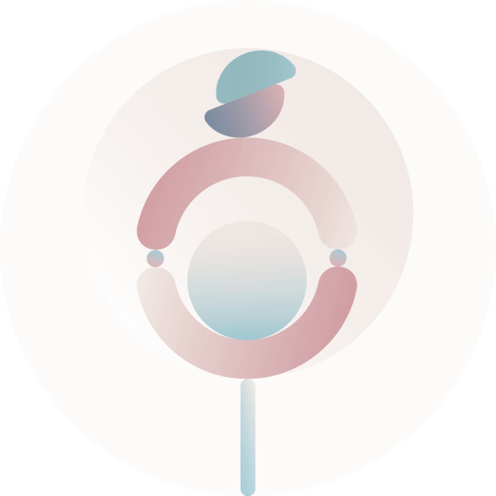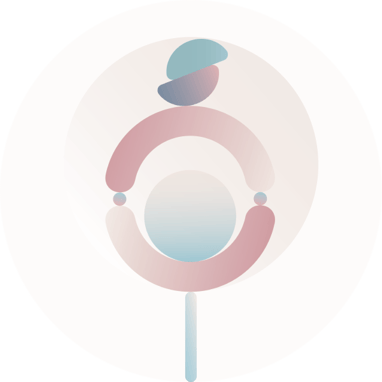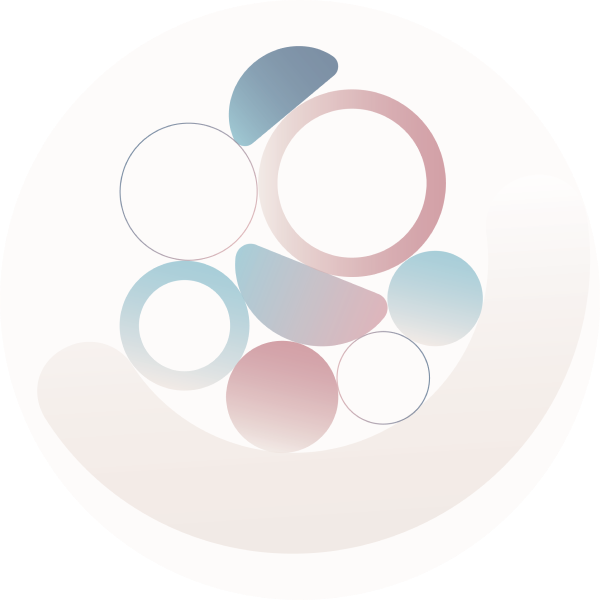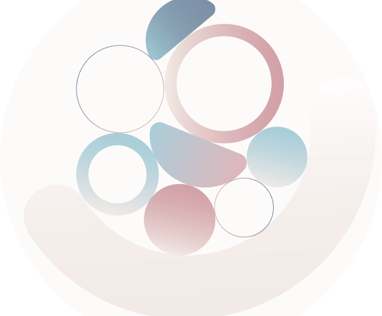 8. Try psychological help and emotional support that are available.
Book an individual session with the professional if you feel the need. Mental health specialist will help you understand your emotions better and will provide you with further recommendations/help. If you feel a need for urgent help you can call an emotional-support line.
9. Help and assist your colleagues.
Initiate conversations, offer emotional and psychological help that is available (psychologist, emotional-support line). If there are Ukrainian employees in your company, assess how you can help them in these difficult times. If there are other foreign employees, suggest your support too.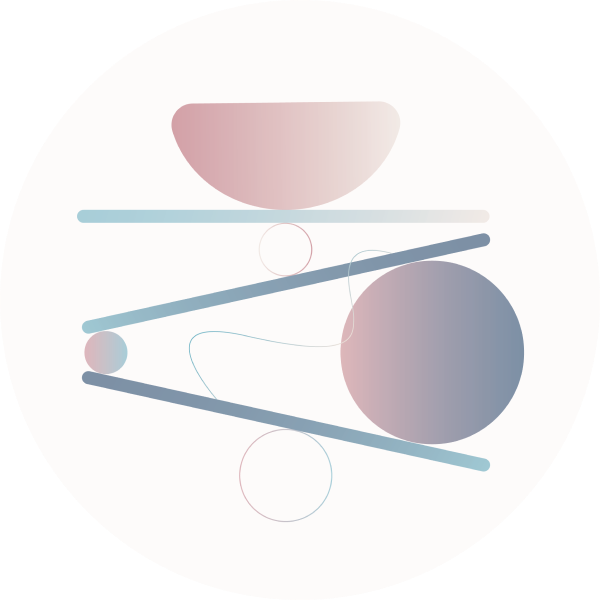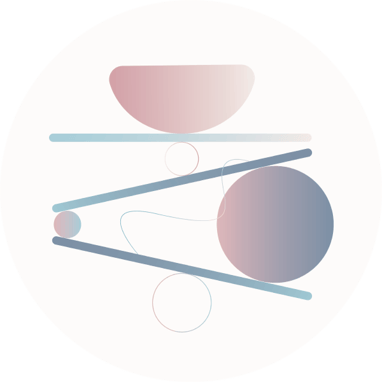 How Mindletic can support you:
🌱 Use the science-backed emotional tracking tool to better understand your emotions.
🌱 Try breathing and relaxation exercises, explore articles and instant tips from our psychologists.
🌱 Participate in specialized self-reflection groups "Turbulent & uncertain times" and "Managing anxiety.
🌱 Talk to one of our certified professionals in individual consultations.
🌱 Join our special events:
March 8th 12:00 PM EET "On anxiety and fear in turbulent times" live discussion with Cognitive behavioural therapist and Mindfulness teacher Gintarė Dailydė. Register via Mindletic app!
March 10th 11:30 AM EET "How to effectively lead in times of uncertainty" live event for HRs and leaders with Psychologist, People Link Head of Recruitment Business Line and Employee Wellbeing Manager Deimantė Mikalauskė. Register via Mindletic app!
March 17th 11:30 AM EET "How can we support ourselves in times of distress" live event with dr. Julius Burkauskas - clinical psychologist and psychotherapist (Cognitive Behavioral Therapy, CBT). Register via Mindletic app!
Sources:
Batson, C. D., Fultz, J., & Schoenrade, P. A. (1987). Distress and empathy: two qualitatively distinct vicarious emotions with different motivational consequences. Journal of Personality, 55 (1), 19–39.
Geležėlytė, O., Kvedaraitė, M., Truskauskaitė - Kunevičienė, I., Daniūnaitė, I., Norkienė, I., & Kazlauskas, E. (2020). Research-based recommendations for the public "Mental health during COVID-19 pandemic". Center for psychotraumatology, Institute of Psychology, Vilnius university. Retrieved: https://www.fsf.vu.lt/en/psichologijos-institutas/psichologijos-instituto-struktura/centrai/vu-traumu-psichologijos-grupe/center-for-psychotraumatology#covid-19-resources
Nguyen-Gillham, V., Giacaman, R., Naser, G., & Boyce, W. (2008). Normalising the abnormal: Palestinian youth and the contradictions of resilience in protracted conflict. Health & Social Care in the Community, 16, 291-298.
Perel, E. (2020). What is this feeling? Anticipatory grief and other new pandemic-related emotions. Esther Perel's blog. Retrieved: https://www.estherperel.com/blog/anticipatory-grief
Veronese, G., Cavazzoni, F., Russo, S., & Sousa, C. (2021). Risk and Protective Factors Among Palestinian Women Living in a Context of Prolonged Armed Conflict and Political Oppression. Journal of interpersonal violence, 36(19-20), 9299–9327. doi.org/10.1177/0886260519865960
Wacker, R., & Dziobek, I. (2018). Preventing empathic distress and social stressors at work through nonviolent communication training: A field study with health professionals. Journal of Occupational Health Psychology, 23(1), 141–150. doi.org/10.1037/ocp0000058