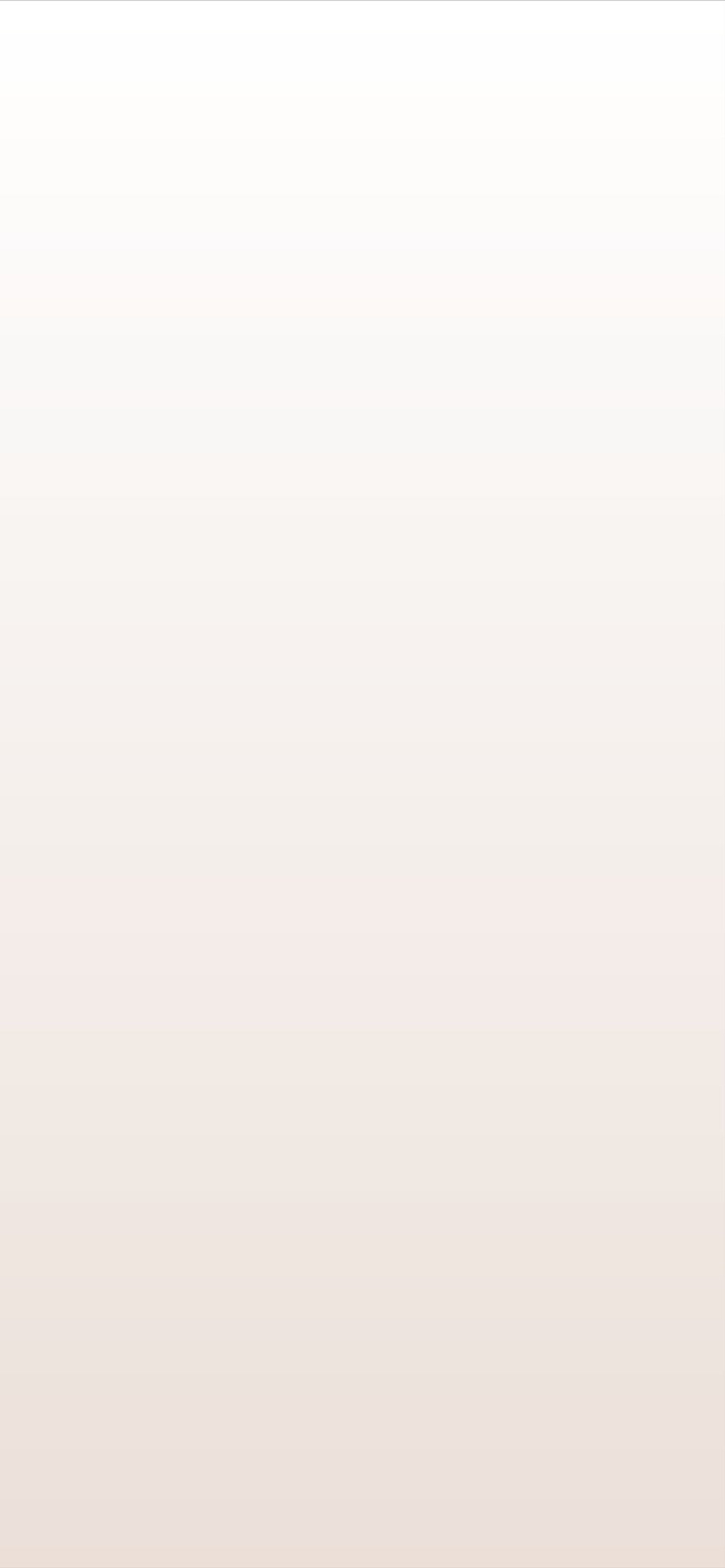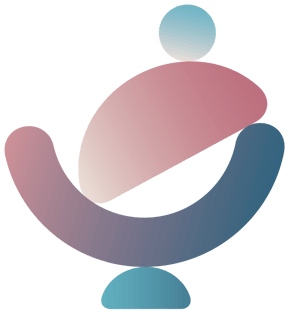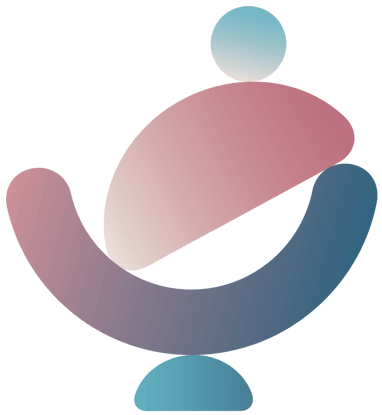 Recommended by Mindletic 🌱
"Quiet quitting" is the topic everyone has been talking about lately. Some say it's doing the bare minimum, others - it's more about renouncing hustle culture, while still others state it's reclaiming work-life balance. But one thing is clear: we wouldn't be talking about this so much if it didn't hit a nerve and ring true for so many, says Sarah Moughty, Executive Editor at Harvard Business Review. As we agree that this topic has many facets, we share a couple of pieces from HBR. To learn more find the sources below.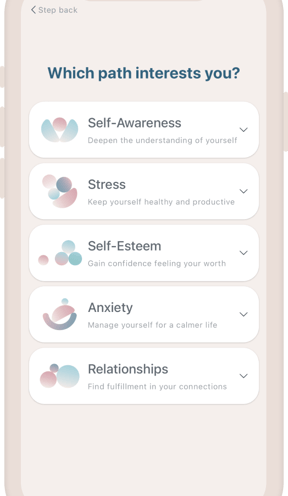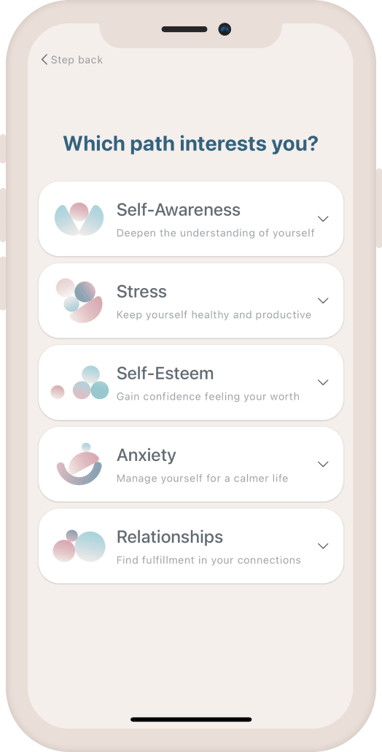 App News
📱

An emotional gym for emotional balance
🌿
Grow by choosing your emotional journey path 🌾
If you would pause to think in which direction you would like to grow the most - what would it be? Do you feel you would like to deepen the understanding of yourself, or maybe you are interested in creating fulfillment in your connections the most? Each of us can grow emotionally in various directions. Aiming to support you on your emotional journey, we created a new feature - Journey paths!
According to your selected path, you will follow a unique routine and get relevant morning and evening questions, recommendations for articles and events curated by a professional. Choosing your road will help you delve into topics that are most relevant personally to you, such as self-awareness, relationships, stress, etc. And as growth is not linear, you will always be able to change your path according to your needs, expanding your emotional journey in other areas too. Pick and explore in-app.
📲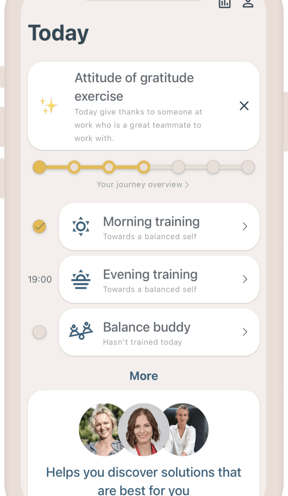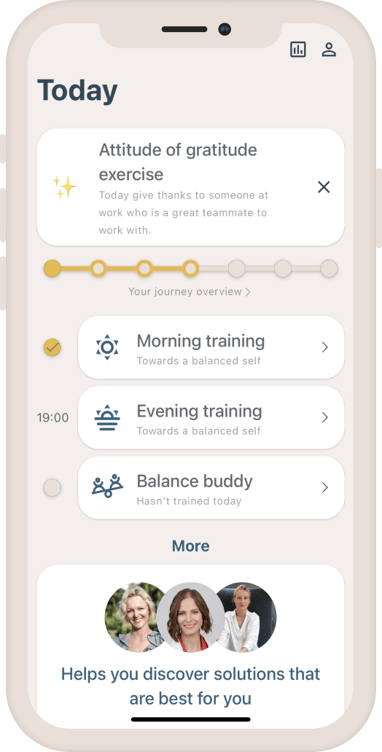 Gratitude challenge!
Research shows that gratitude is strongly associated with greater happiness and the benefits of practicing gratitude include: reduction in stress; increase in pleasant emotions, self-control, self-esteem, and empathy; better quality of your sleep; reduction in depressive thoughts and rumination (excessively thinking of the same painful experience).
With World Mental Health Day coming up on October 10th, we invite you to participate in our new Gratitude challenge, which will be active from October 10th until October 16th! In the Mindletic app announcement section, you will get a daily gratitude exercise with a prompt. Following the suggested gratitude exercise could be a great way to reflect on the positive things in your life via your evening training routine afterward and bring more pleasant emotions. Join! 🤍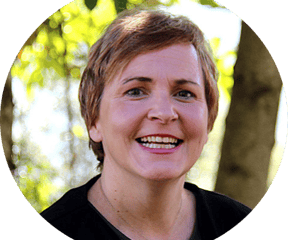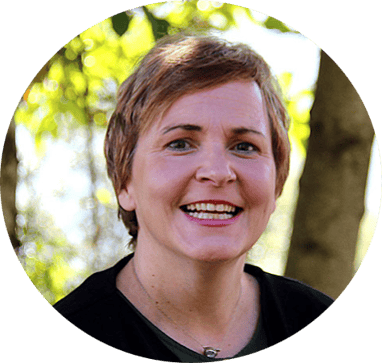 New Mindletic events series - Leadership academy 📖🌱
We are excited to introduce new series of events, Leadership Academy, to you! The series will continue for three months and will be led by Remote Work Expert, the founder of RoRemote, Rowena Hennigan. She will share her wisdom, providing practical insights & tips on how to cultivate various skills as a leader and embrace the working season more prepared. The series is starting with a seminar about preventing workplace burnout proactively (check the events section below). 👇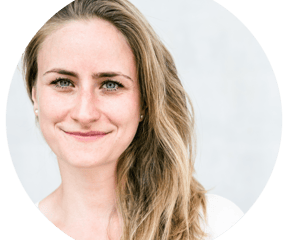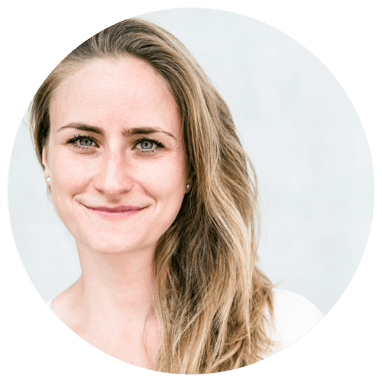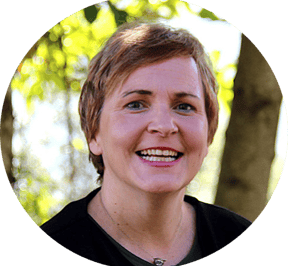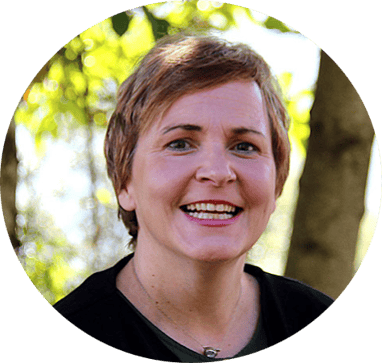 Upcoming Mindletic events 🎤

"Bye, bye stress! – Use the three main coping strategies for handling stress at work in a healthy way"
October 20th, 11:30 AM EEST discussion with Industrial and Organizational psychologist Aurelia Hack.

"How to proactively prevent workplace burnout"
October 26th, 11:30 AM EEST discussion for HRs and leaders with a Remote Work Expert, founder at RoRemote Rowena Hennigan (Part 1 of the Leadership Academy series).
Register to the events via the Mindletic app (by pressing the event name on the main screen)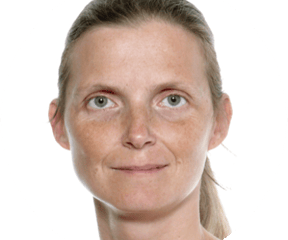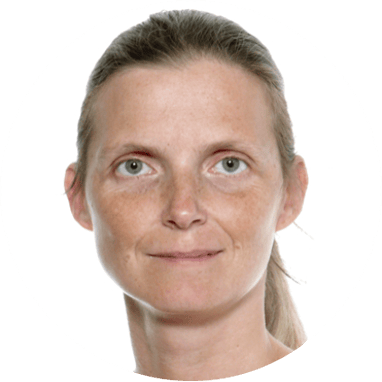 New professional onboard!
Meet our new mental health professional - Lina, who joined our growing community in September. You can find her description and available booking times in the Mindletic app, Consult section.
📲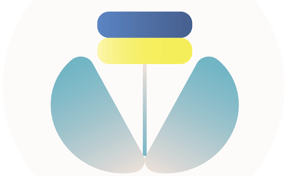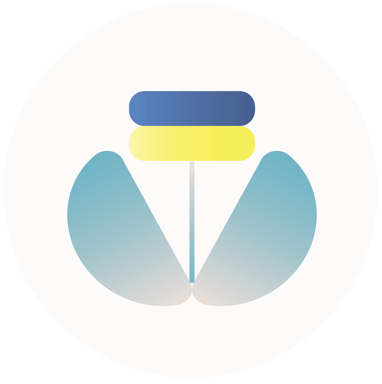 Continued Mindletic's support to Ukraine
We're keeping FREE Mindletic access to Ukraine-based companies open, supporting their people during turbulent times.
Every Mindletic user can reflect on their emotions in small groups — "Turbulent & Uncertain Times" and "Managing Anxiety".