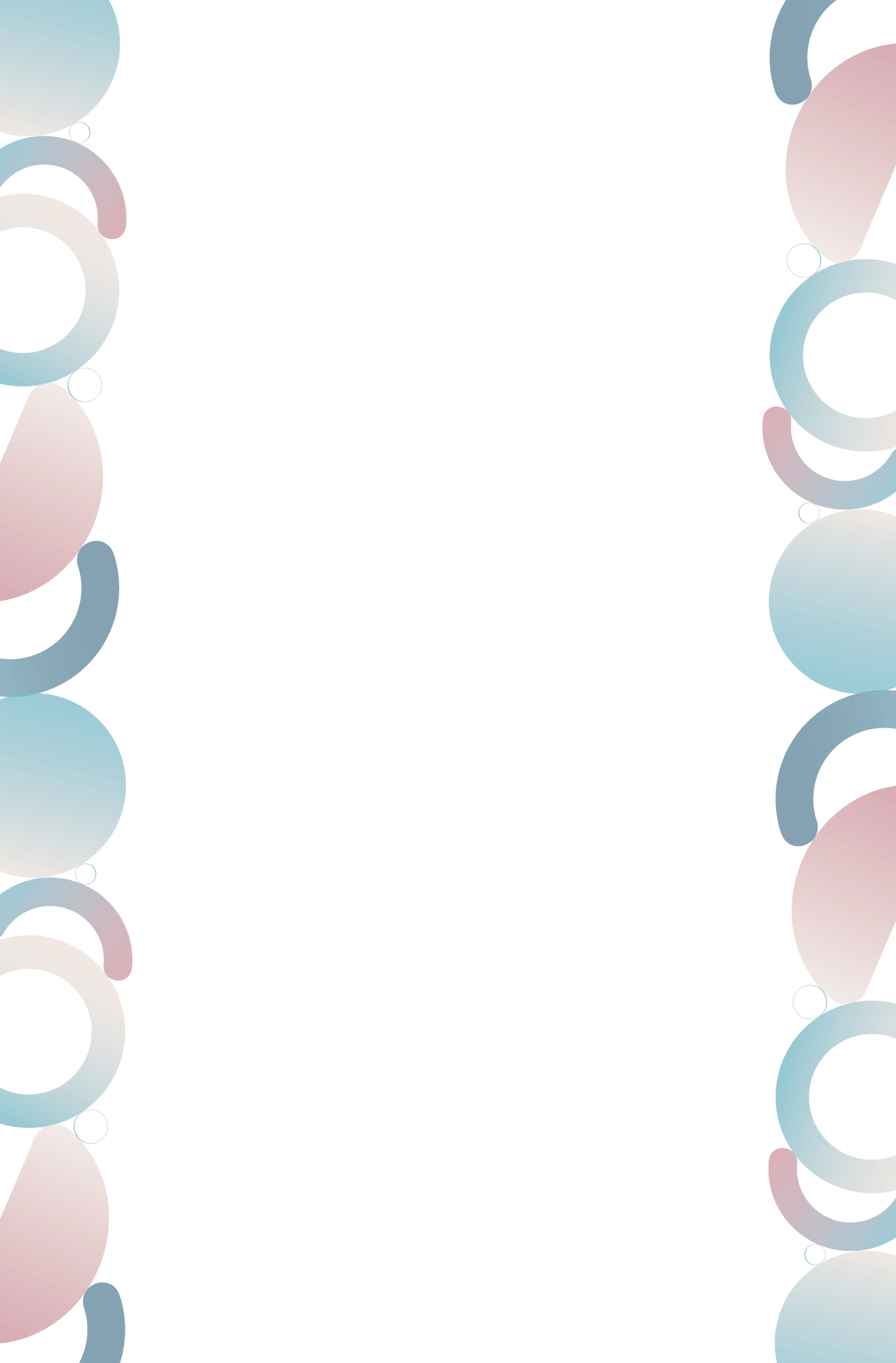 Recommended by Mindletic 🌱


Nurturing your emotional health in a consistent manner by Mindletic Whether it is a 1:1 session with your psychologist or a meditation on your own, it will only bring results after establishing certain stability and continuity. Read our article to learn how you can start cultivating your emotional health daily starting today!
Upcoming Mindletic events 🎤
From now on, you can register for our events via app.

"How to rest your mind: neuroscientist on why sleep and meditation are so important for your mental health"
Live discussion with neuroscientist dr. Laura Bojarskaitė. Register via the Mindletic app!

"How to establish and maintain meaningful connections with your team as a leader?"
Live event for HRs and leaders with People Partner at 1stDibs Eglė Stankutė. Register via the Mindletic app!

Mindletic's support to Ukraine
• In response to the invasion of Ukraine and war anxiety felt by many, we're giving FREE Mindletic access to Ukraine-based companies to support their people in these turbulent times.
•
Every Mindletic user can manage their anxiety in a self-reflection group "Turbulent & Uncertain Times".
New professionals on board: Dalia🌱
We are excited to see a growing community of our psychologists! Meet our new professional Dalia, who has been counseling on the Mindletic platform since March. You can find her description and available 1:1 session times in the Mindletic app.








App News 📱
An emotional gym for emotional balance 🌿

Make more of your 1:1 sessions with tasks integrated into your daily training✔️
Now, Mindletic users can use our Reflection Space to connect with their professionals and work towards their self-development goals more easily. It's a safe space where psychologists can send you homework and assessments, which we automatically integrate into your daily training to ensure continuity between your 1:1s.
Easy way to note your reflections for your next sessions📓
Make sure you discuss everything that matters to you with the help of Reflection Notes. It's one convenient place where you can jot down your thoughts as they come, reflect on them, and have them ready to discuss in your next session.
Even more personalized advice on how to manage your emotions 🌟
We listened to what makes you tick and revamped personalized tips based on the sentiment data you provided. Look out for them next time you track your emotions!
Don't have the Mindletic app? Download it here