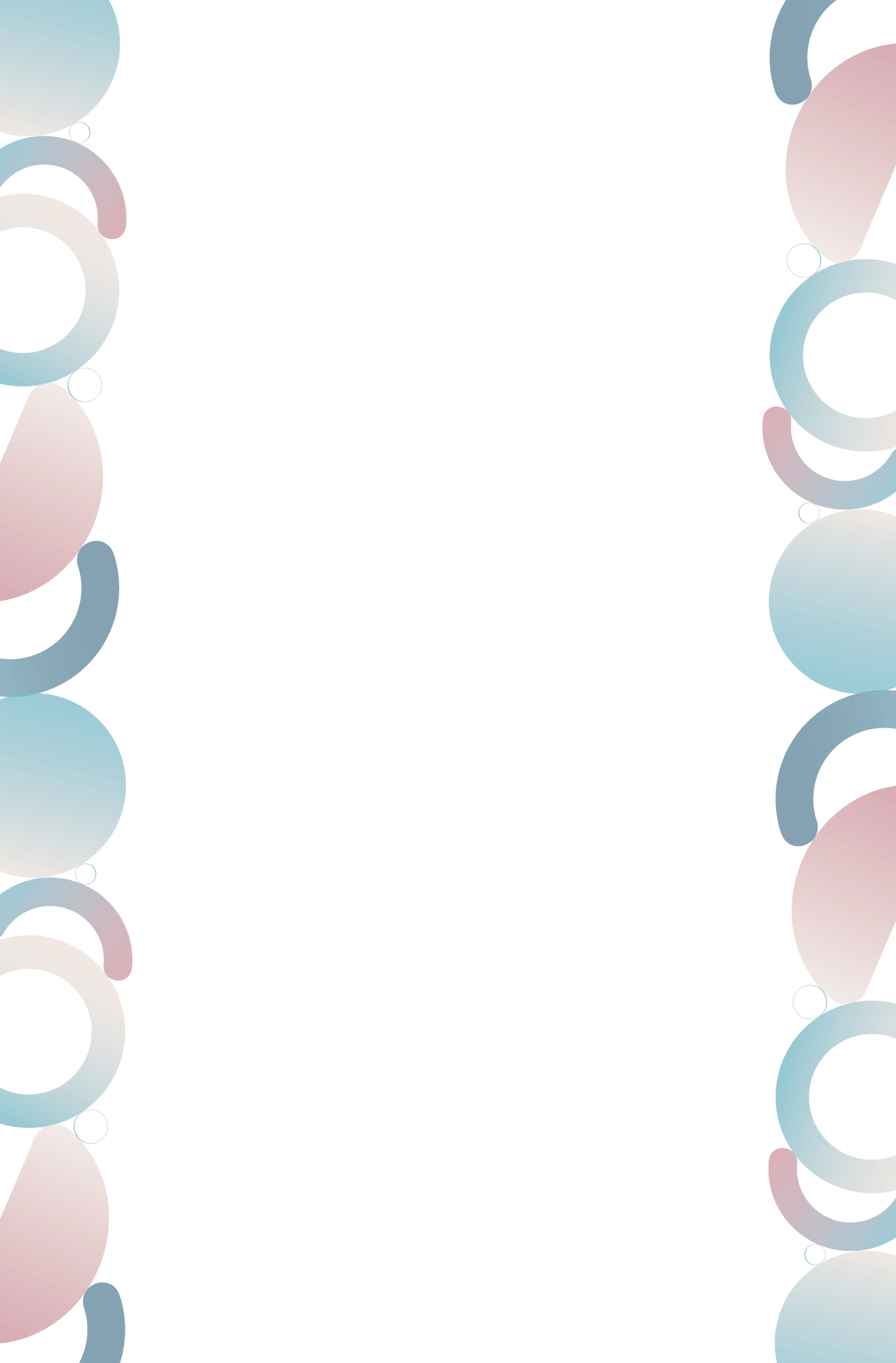 Recommended by Mindletic 🌱

Stop Trying to Manage Your Time by Amantha Imber
Time is a finite resource, you can't flex it. But it's different with energy. Here are three things you can do today to be more productive: 1) Write your purpose on a post-it, 2) Create "a wall of encouragement", 3) Write up a "to-don't" list. Read the HBR article for more information on how to do it and other tips!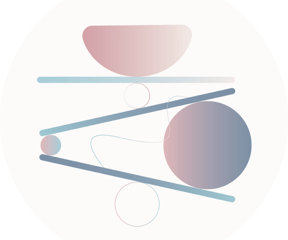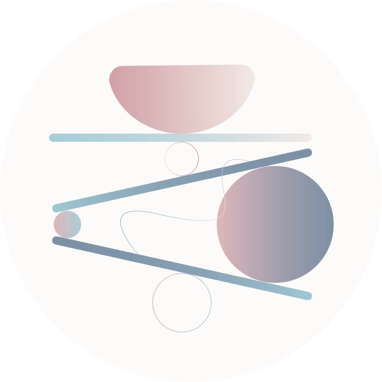 Upcoming Mindletic events 🎤
From now on, you can register for our events via app (by pressing the event name on the main screen).

"How to establish and maintain motivation and deeper connections with your team when working remotely"
Discussion for HRs and leaders with an advisor to startup/scale-up founders Leon van der Laan.

"Neuroscience made simple: how to improve your brain fitness and keep the brain healthy"
Event with dr. Ramunė Dirvanskienė, PhD in Neuropsychology.

We would love to hear your thoughts on your experience with Mindletic events. Help us improve by filling in a quick anonymous survey here! 🙏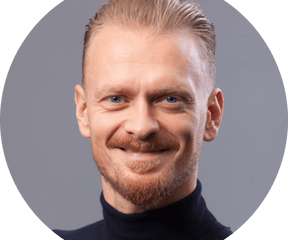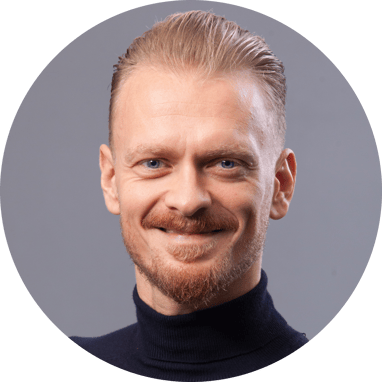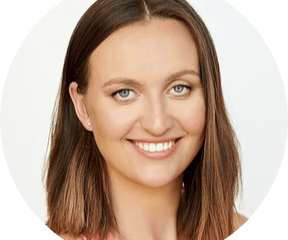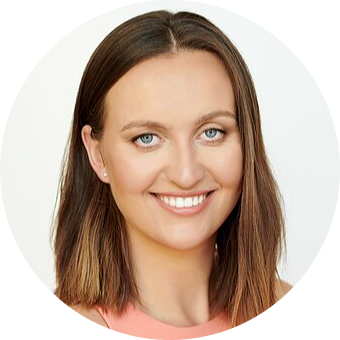 Mindletic's support to Ukraine

• In response to the invasion of Ukraine and war anxiety felt by many, we're giving FREE Mindletic access to companies operating in Ukraine to support their people in these turbulent times.

• Every Mindletic user can manage their anxiety in a self-reflection group "Turbulent & Uncertain Times".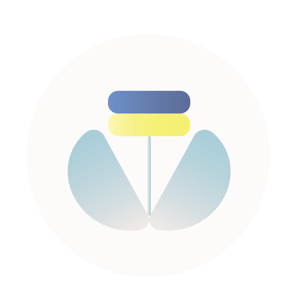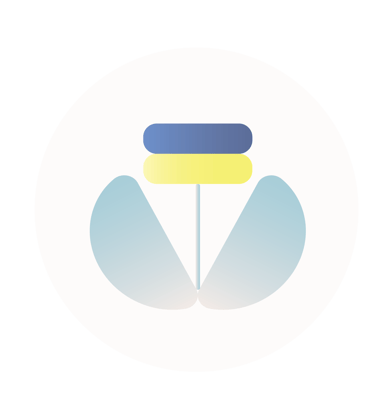 New professionals on board: Ieva and Ingrida 🌱

Meet our new professionals Ieva and Ingrida. You can find their descriptions and available booking times in the Mindletic app
.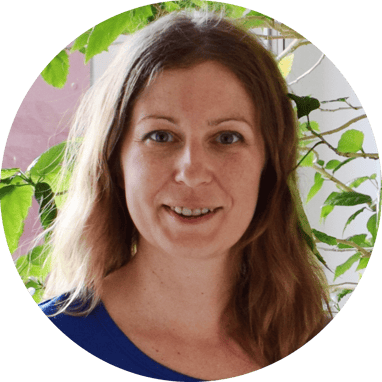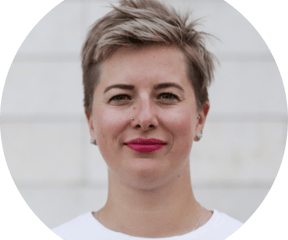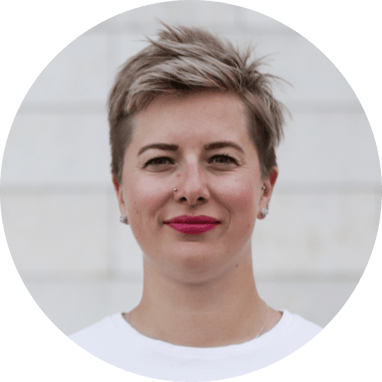 App News 📱
An emotional gym for emotional balance 🌿

Reach your mental health goals easier with a Mindletic buddy 📈

Like with any goal, it's easier to find the motivation to follow through with your mental health goals when you're not alone in your journey. Our newest feature will let you invite anyone you want to join the Mindletic app and train together.

Research shows that motivation comes from accountability and group belonging, so having a Mindletic buddy will boost your chances of improving your mental well-being.
Invite your friend or family member! Complete your goals together for 7 days in a month and gift your buddy two months of our emotional gym! You can also simply train with someone from your team.
Don't have the Mindletic app? Download it here