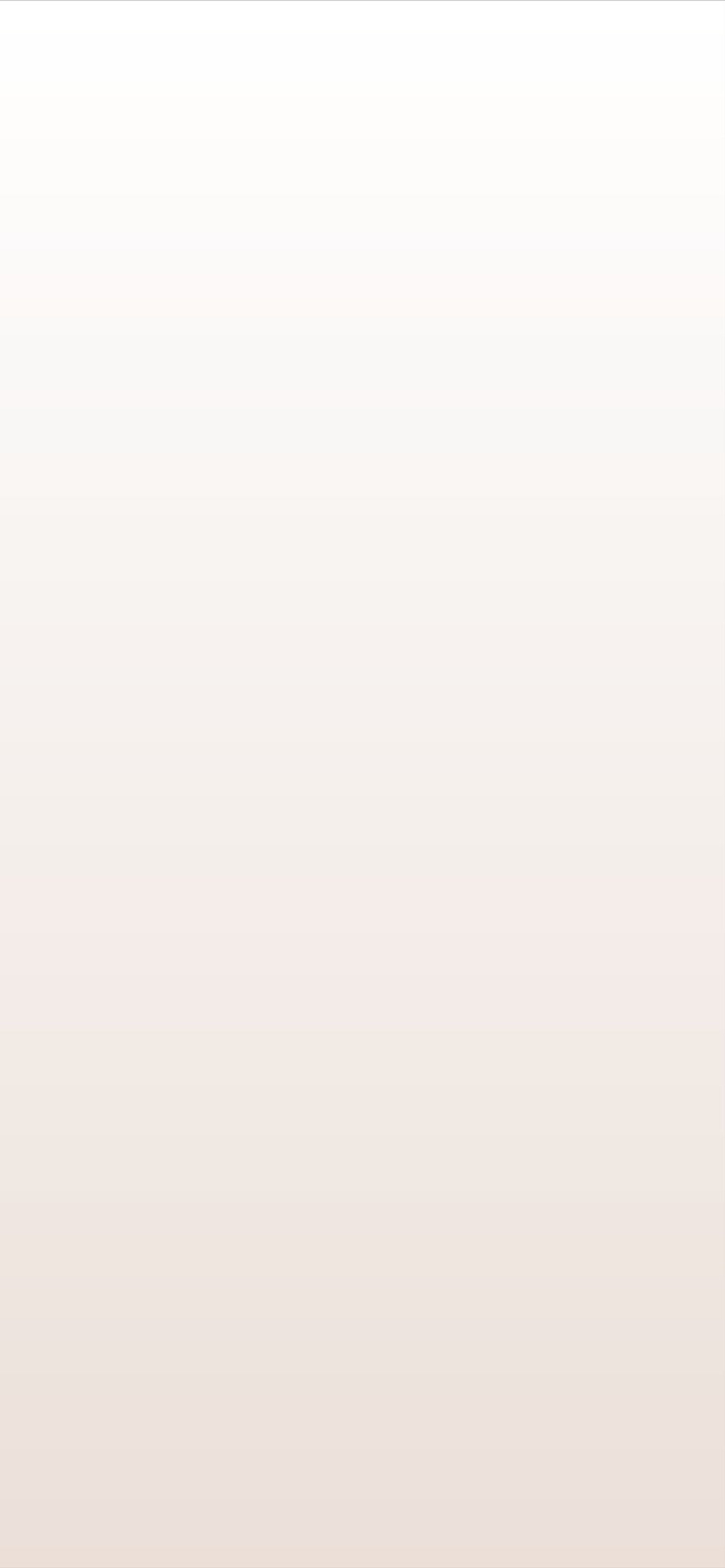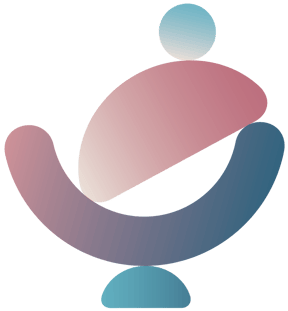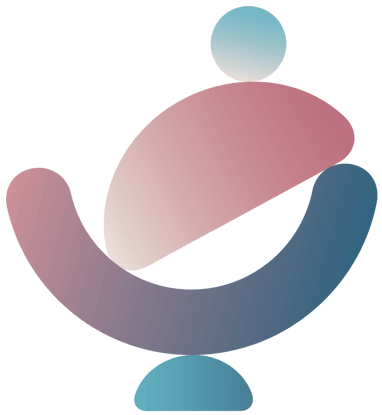 Recommended by Mindletic 🌱
Recognizing and Responding to Microaggressions at Work by Ella F. Washington


"We've all been in situations at work when someone says or does something that feels hostile or offensive to some aspect of our identity (...) these kinds of actions

—

insensitive statements, questions, or assumptions — are called "microaggressions and they can target many aspects of who we are."
Read the HBR article to learn how to recognize and respond to microaggressions at work (find the source below).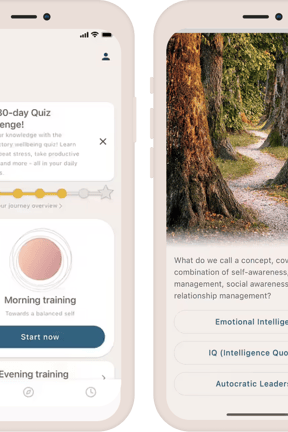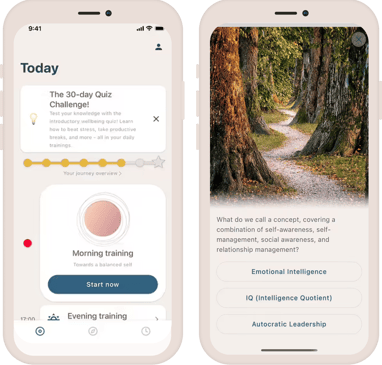 App News
📱

An emotional gym for emotional balance
🌿

Satisfy the need for curiosity through education on mental health 💡
Basic scientific knowledge on mental wellbeing makes it much clearer why it is a good idea to track emotional changes and raise your self-awareness on the Mindletic app. A sense of purpose boosts your consistency while a bit of fun makes you want to check back for more helpful facts and tips.
That's why we launched a new Daily Quiz challenge that covers helpful and easily-understood facts about mental health. You will get a daily reminder to answer a quiz question before you start your routines.
Follow our 30-day Quiz Challenge and test your knowledge!
This month we also have upcoming Self-care updates! ✨
Customizable self-care exercises to give you more control over the duration and patterns of breathing exercises and meditations, as well as recommended setups to ease you into new self-care habits.

Self-care explore guide that will surface personalized self-care options and guide you based on your needs - to talk it out, reflect, practice, or learn.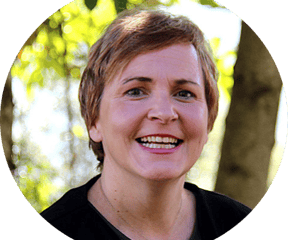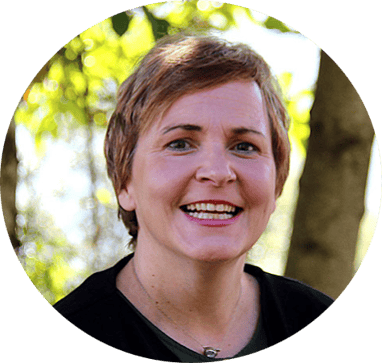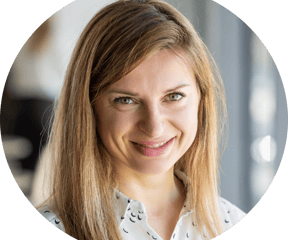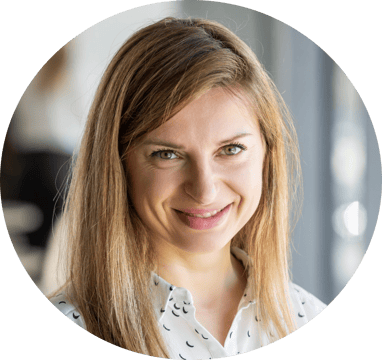 Upcoming Mindletic events 🎤


"Practical ways to support your team's Mental Health in Hybrid Working"

Discussion for HRs and leaders with a Remote Work Expert, founder at RoRemote Rowena Hennigan.


"How Impostor Syndrome is holding you back at work & life"

Discussion with a psychotherapist & ICF member coach Gabrielė Kulikovaitė.
Register to the events via the Mindletic app (by pressing the event name on the main screen)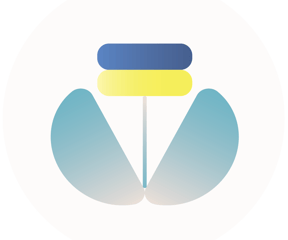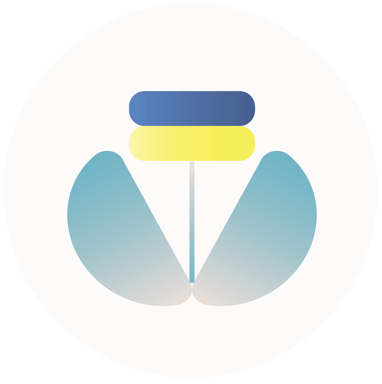 Mindletic's support for Ukraine
Continuing our stance, we're keeping FREE Mindletic access to Ukraine-based companies open, supporting their people during these turbulent times.

Every Mindletic user can reflect on their emotions in small groups — "Turbulent & Uncertain Times", "Managing Anxiety", and "Grief".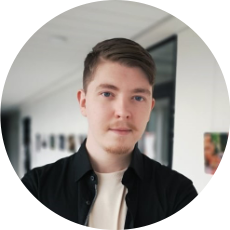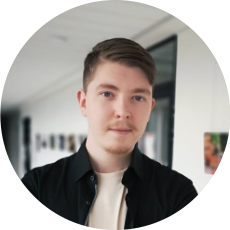 New professional onboard: Tomas 🌱

We are excited to see a growing community of our psychologists! Meet our new professional - Tomas, whose counseling on the Mindletic platform starts in July. You can find out more about him and available booking times in the Mindletic app.