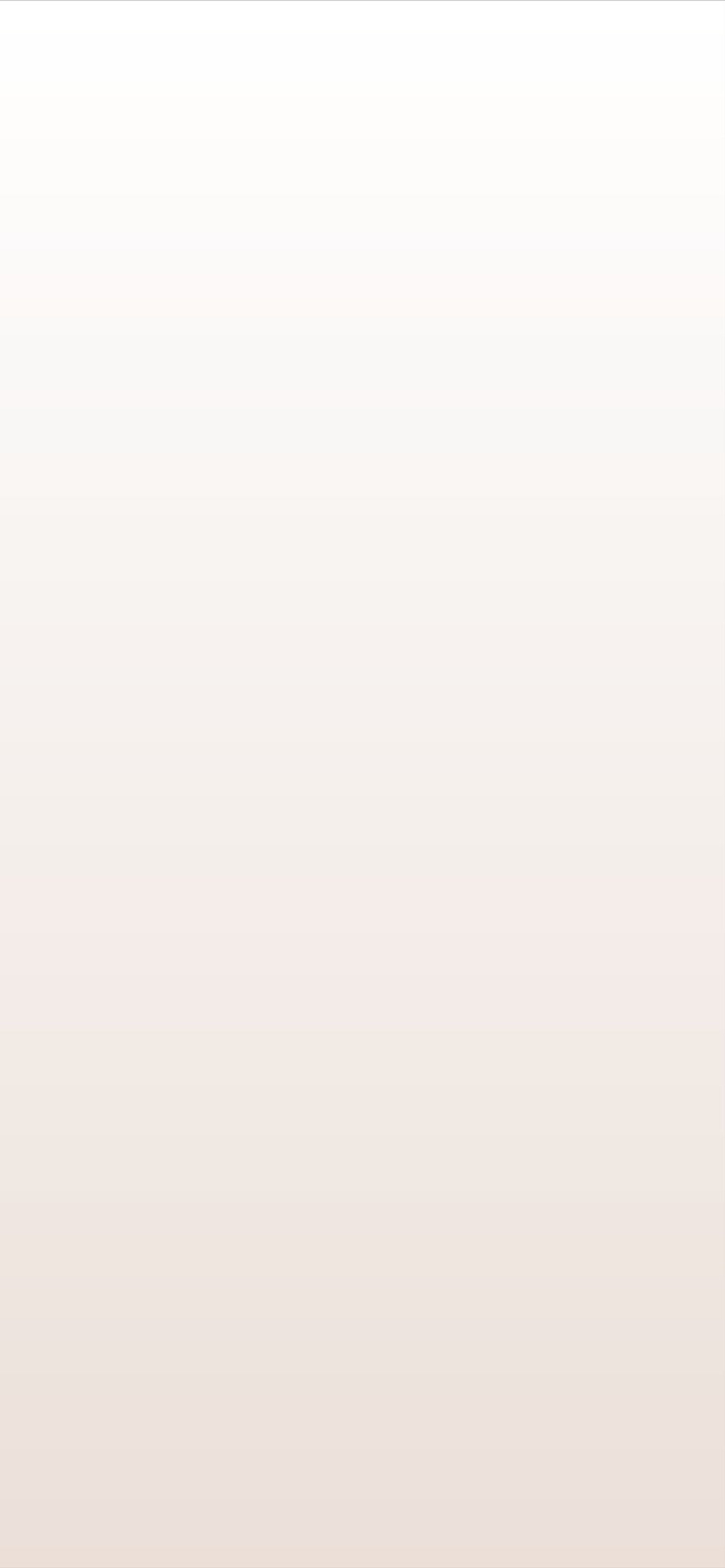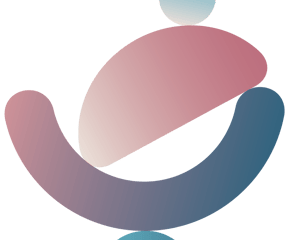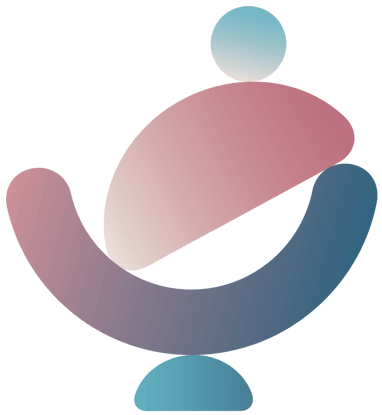 Recommended by Mindletic 🌱
"How to Embrace Change Using Emotional Intelligence" by Kandi Wiens and Darin Rowell.
Changes at work can be emotionally intense and bring resistance or even lead to burnout. These emotional intelligence strategies will help you become more aware of how you react and embrace organizational change: 1) Identify the source of your resistance, 2) Question the basis of your emotional response, 3) Own your part in the situation, 4) Turn up your positive outlook.
Read the HBR article to learn more (find the source below).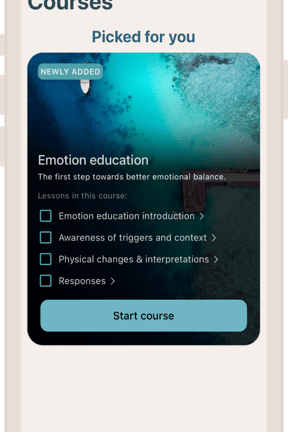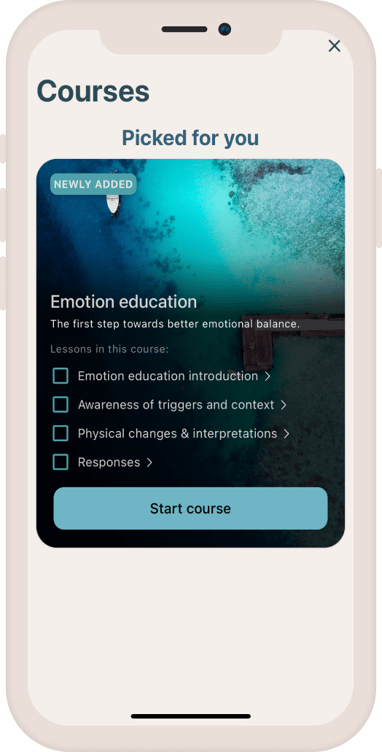 App News
📱

An emotional gym for emotional balance
🌿
Raise emotional awareness and regulation skills through our emotion education course
🧘‍♀️
Understanding how emotions interact with different parts of our lives is universally beneficial. With emotional awareness comes a higher ability to regulate emotions more efficiently, especially during challenging times in life. With that, we seek the personal and occupational changes we want, cultivate nurturing relationships, and grow towards our goals consistently and mindfully.
That's why we happily introduce our new feature, Emotion Education, where you will have an opportunity to:
Learn more about emotions and how it unfolds on a timeline, gaining more clarity.💡

Practice noticing what triggers you in different contexts, raising your awareness.🌾

Pay attention to the physical changes that emotions bring, grounding yourself more in your body. 🤸‍♂️

Cultivate a skill to regulate how you respond to emotional experience, leading to a more constructive outcome. 🙏
Make that first step towards emotional balance! Check Learn section in-app. 📲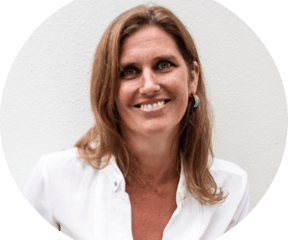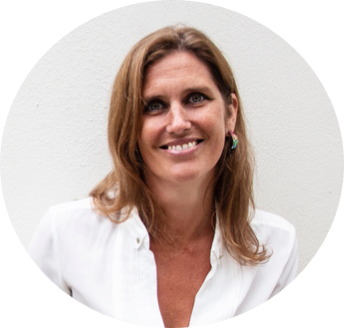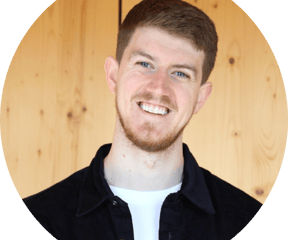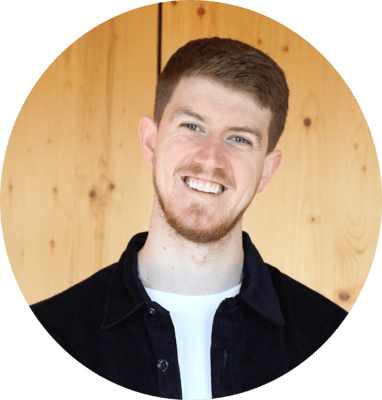 Upcoming Mindletic events 🎤

"How to write and implement the mental health strategy"
August 16th, 11:30 AM EEST discussion for HRs and leaders with Health, Mental Health, and Well-being Strategist Amy McKeown.

"Take the lead: how embracing responsibility enhances your engagement & well-being at work"

August 23rd, 12:00 PM EEST discussion with Global Talent Acquisition Specialist Zach Traer.
Register to the events via the Mindletic app (by pressing the event name on the main screen)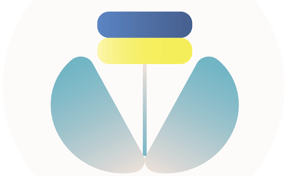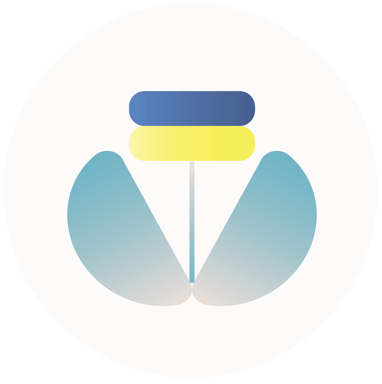 Continued Mindletic's support to Ukraine
We're keeping FREE Mindletic access to Ukraine-based companies open, supporting their people during turbulent times.
Every Mindletic user can reflect on their emotions in small groups — "Turbulent & Uncertain Times", "Managing Anxiety", and "Grief".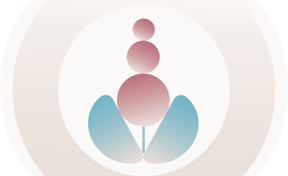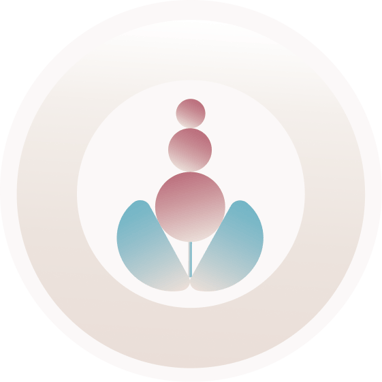 New professionals onboard!
We are excited to see a growing community of our psychologists! Meet our new professionals - Irina, Maciej, Liubov, and Katerina, who are ready to talk
with you in English, Spanish, Greek, Ukrainian, Russian, and Polish!
You can find their descriptions and available booking times in the Mindletic app. 📲