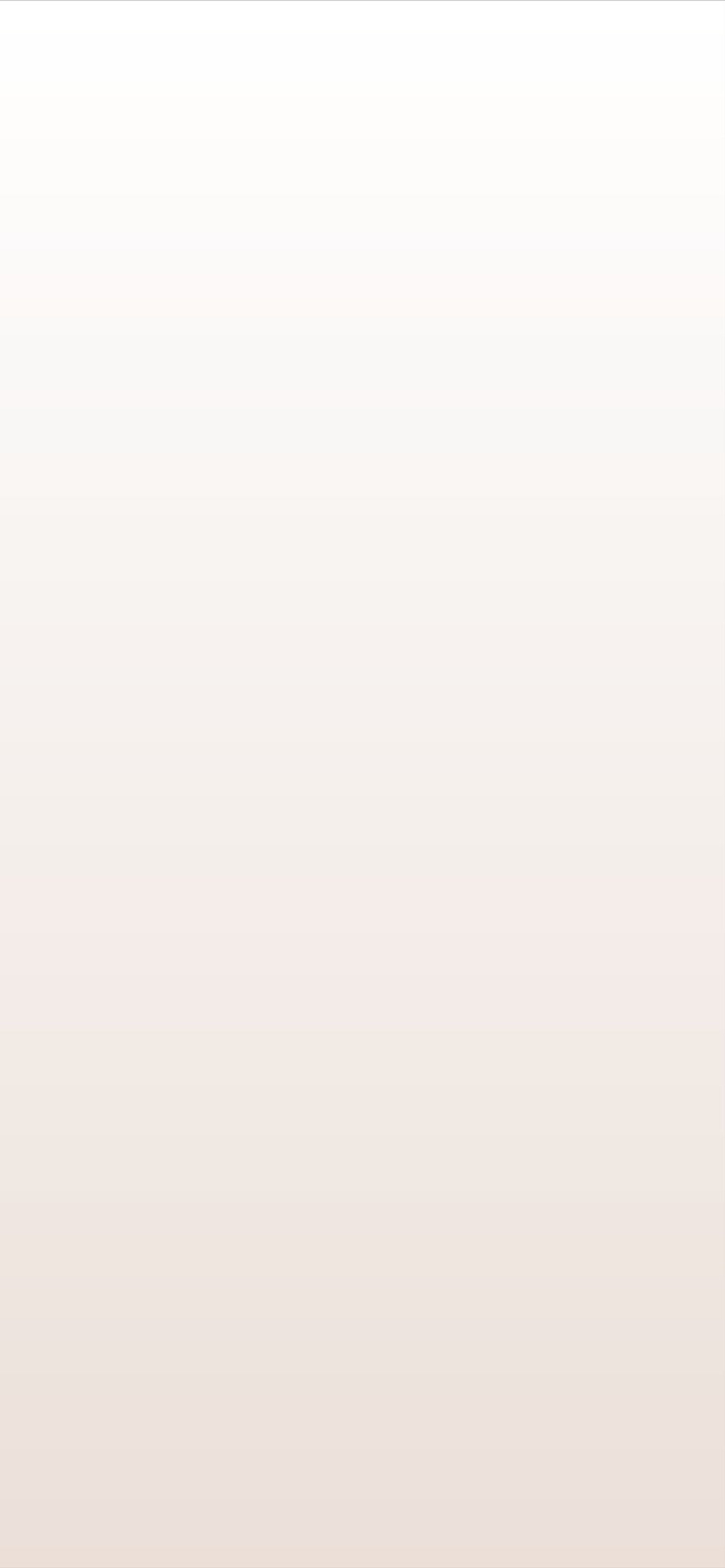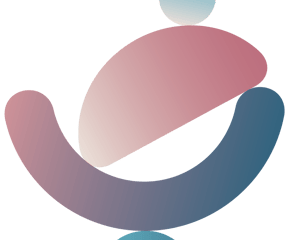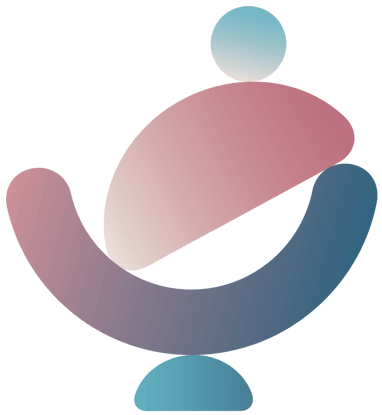 Recommended by Mindletic 🌱
"Getting to the Bottom of Destructive Behaviors" by Ron Carucci.
Last month we presented our Emotion education course, where you got to explore how you respond to emotional experiences: from destructive to constructive responses. We continue to delve into these topics.
The underlying causes of destructive behavior are almost always attached to well-formed narratives — our "origin stories" — that often manifest early in life and serve as templates or biases, through which we make sense of the world later. 💡 These steps of uncovering origin stories may help to break through destructive behavior patterns: (1) Write down the origin stories, (2) Identify the inner narrative, (3) Name the need the behavior is serving, (4) Choose a new narrative and alternative behaviors.
Read the HBR article to learn more (find the source below).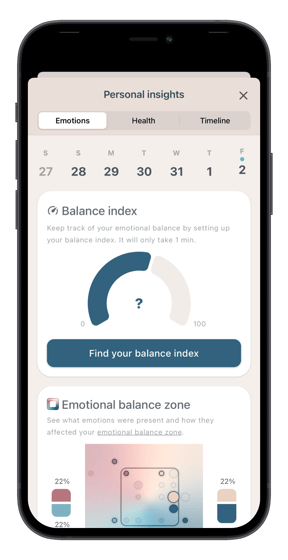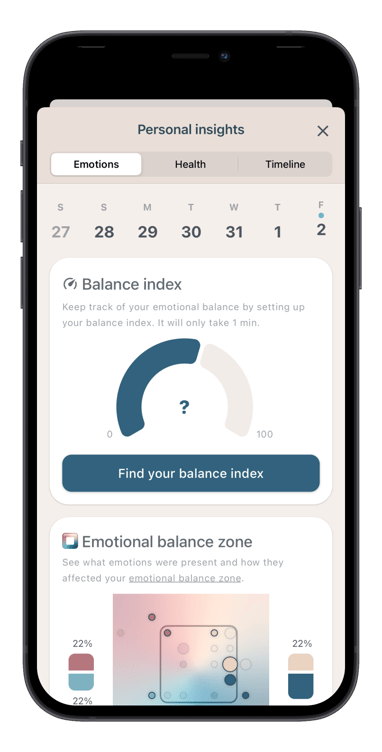 App News
📱

An emotional gym for emotional balance
🌿
Maintain emotional balance by discovering your personalized Balance Index 🧘‍♀️
Sometimes we lose the motivation or interest in doing something consistently even if we know the benefits of it. It's natural and human. Since it is easier to keep going when you are not alone in the journey, we aim to support you no matter where you are and help you grow over time.🌱
That's why we bring a personalized Balance Index that measures how constructive your responses usually are and how well you maintain emotional balance, based on the emotions and responses you track. And as you track it consistently - it will get more and more accurate. Knowing your Balance Index and seeing its changes over time can help reflect on your emotions & context with higher awareness and respond more constructively.
Growth takes one step at a time. Check Personal insights and set your Balance Index in-app 📲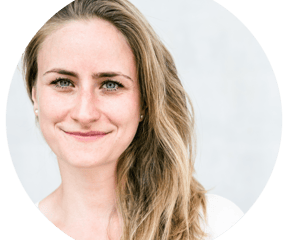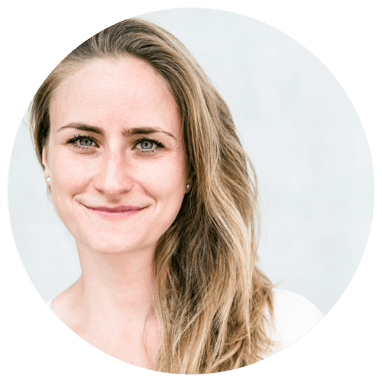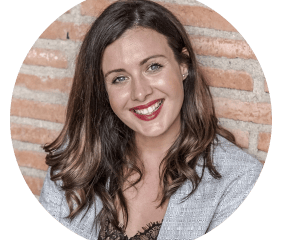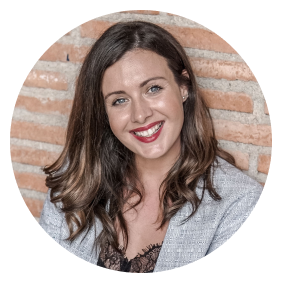 Upcoming Mindletic events 🎤

"Mentally healthy teams: create psychological wellbeing for yourself and your team by enhancing the right resources"
September 20th, 11:30 AM EEST discussion for HRs and leaders with Industrial and Organizational psychologist Aurelia Hack.

"Find Your Flow: The Psychology of Increasing Happiness & Performance"
September 22nd, 11:30 AM EEST seminar with Psychologist, Author & Expert in Psychology of Flow & Happiness Sarah Gregg.
Register to the events via the Mindletic app (by pressing the event name on the main screen)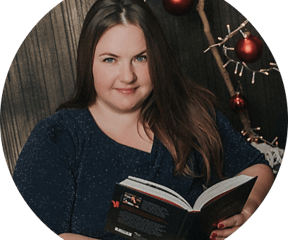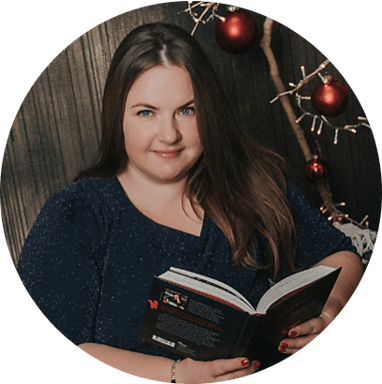 New professional onboard!
Meet our new mental health professional - Ingrida, who joined our growing community in August. You can find her description and available booking times in the Mindletic app, Consult section.
📲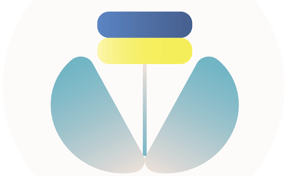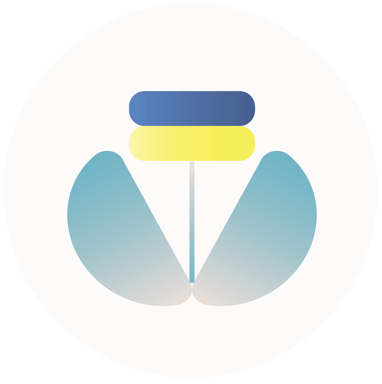 Continued Mindletic's support to Ukraine
We're keeping FREE Mindletic access to Ukraine-based companies open, supporting their people during turbulent times.
Every Mindletic user can reflect on their emotions in small groups — "Turbulent & Uncertain Times" and "Managing Anxiety".