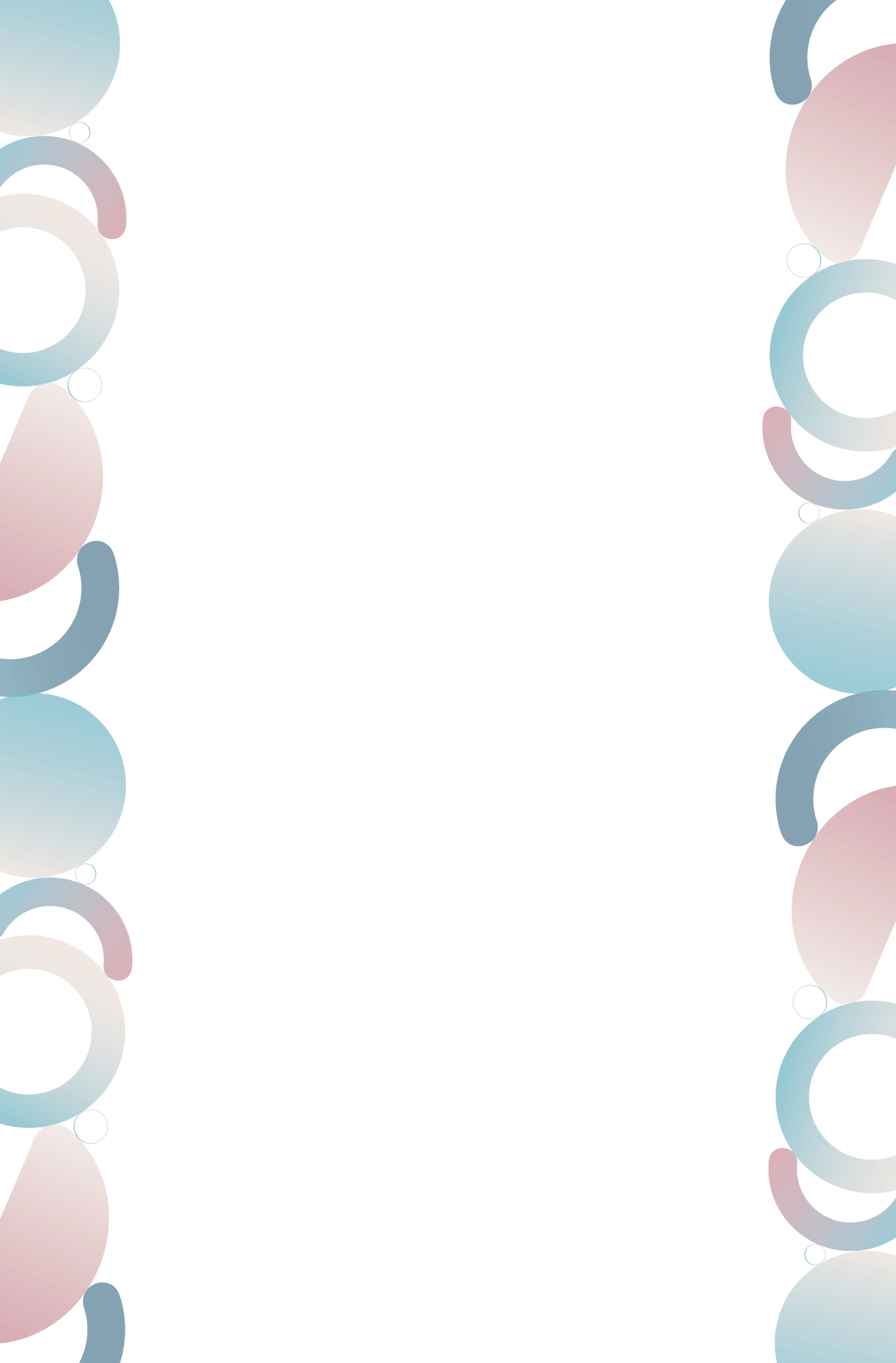 Recommended by Mindletic 🌱


What is fatigue, and how to lift your energy levels by Mindletic
When our energy levels are low, we feel demotivated, tired, and even forced to do the assigned work. Lack of inspiration and motivation may also lead to low self-confidence. Read our article to learn about the lifestyle changes you can make to boost your energy levels!
Upcoming Mindletic events 🎤
From now on, you can register for our events via app (by pressing the event name on the main screen).

"How to improve your emotion regulation skills?"
Live event with PhD candidate in the field of Psychological Counselling and Guidance Ali Ammar Kurt.

"Leading vs Managing: what is the difference?"
Live event for HRs and leaders with LitBAN Founding and Board Member, Mentor Rita Sakus.

Mindletic's support to Ukraine
• In response to the invasion of Ukraine and war anxiety felt by many, we're giving FREE Mindletic access to companies operating in Ukraine to support their people in these turbulent times.

• Every Mindletic user can manage their anxiety in a self-reflection group "Turbulent & Uncertain Times".
We're nominated as the CESA Startup of the Year!
We've made it to the finals at the Central European Startup Awards in the category 𝐒𝐭𝐚𝐫𝐭𝐮𝐩 𝐨𝐟 𝐭𝐡𝐞 𝐘𝐞𝐚𝐫 🎉 We couldn't have done it without you! You may cast your vote for us here.
New professionals on board: Irma and Dovilė 🌱
We are excited to see a growing community of our psychologists! Meet our new professionals Irma and Dovilė, who have been counseling on the Mindletic platform since April. You can find their descriptions and available booking times in the Mindletic app.
Exploring the art of leading with love 💛
We have an exciting public event coming up where Ulrik Nerloe, a Future of Leadership & Culture Expert and author, and Ieva (founder of Mindletic) will talk about how the concepts of love, energy, and leadership are connected. Feel free to challenge us via chat! Click here to register to the event.
App News 📱
An emotional gym for emotional balance 🌿
Get holistic well-being insights for a balanced life 📈
When journaling your emotions or reviewing your week's balance zone, the Mindletic app will also suggest reflecting on your physical health. Based on the data in your Apple Health or Google Fit apps on your phone, you'll be able to know how your physical health may affect your emotional state. Maybe the next step to better balance is simply going to bed just a bit earlier?
Don't have the Mindletic app? Download it here